Welcome to Lleyn Sheep - Forts
Graham & Mandy Fort flock 1299 and Beverley & Terry Fort flock 1656 would like to welcome you to our Lleyn website 2019.
We hope you all enjoy our Lleyn site and Lleyn pictures. We established our pedigree Lleyn flock in 2001 and are a family run farm situated in Steeton, West Yorkshire..
We started with expensive Lleyn females and rams and have increased in Lleyn numbers ever since to our current 1200 head Lleyn flock.
We first tried a Lleyn ram on mules and were very impressed, we realised you can keep a third more Lleyns on the same amount of grass, all the mules were sold and we started a pedigree Lleyn sheep flock. We have had many Lleyn sheep and ram successes ever since. We use top Lleyn champion bloodlines.
We farm up to 1260 ft above sea level so our stock are of a hardy nature, we are a MV accredited high health, signet recorded closed flock.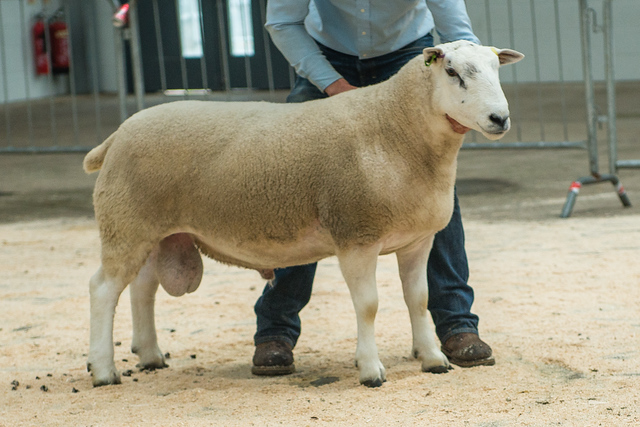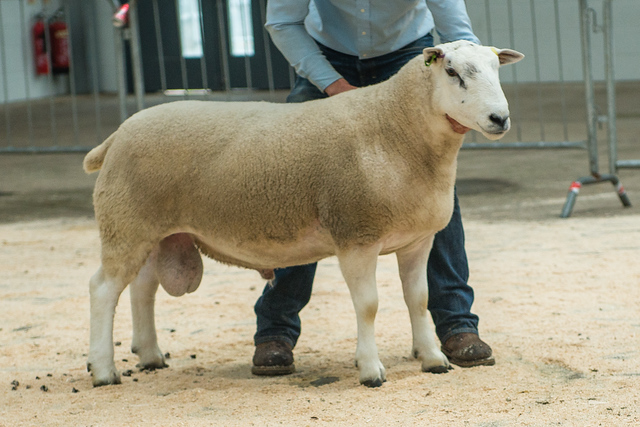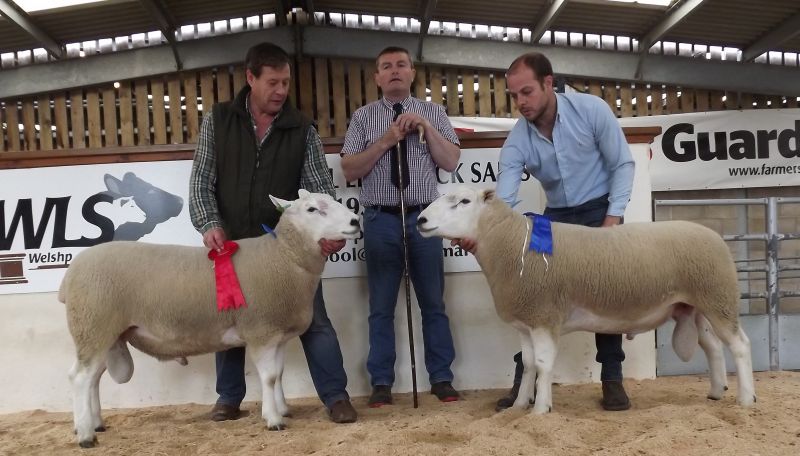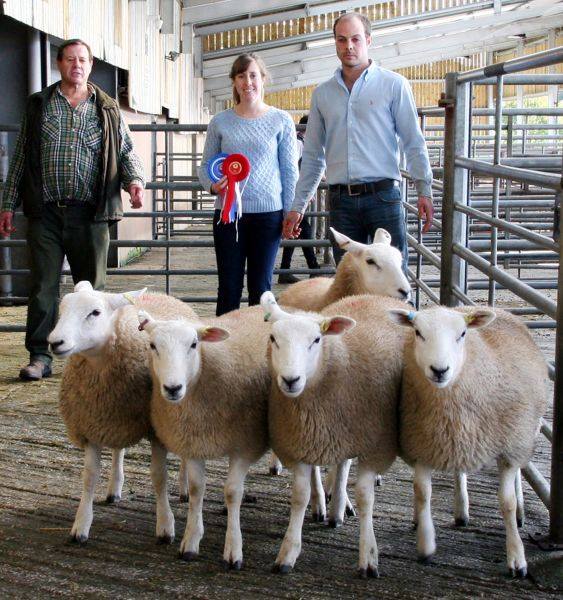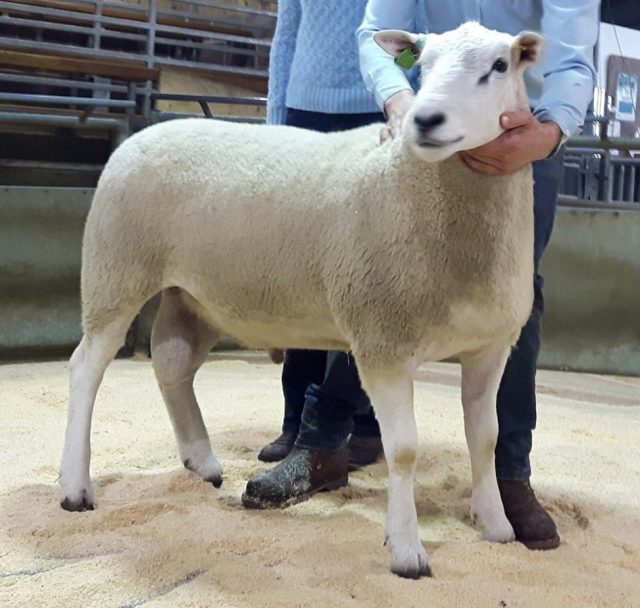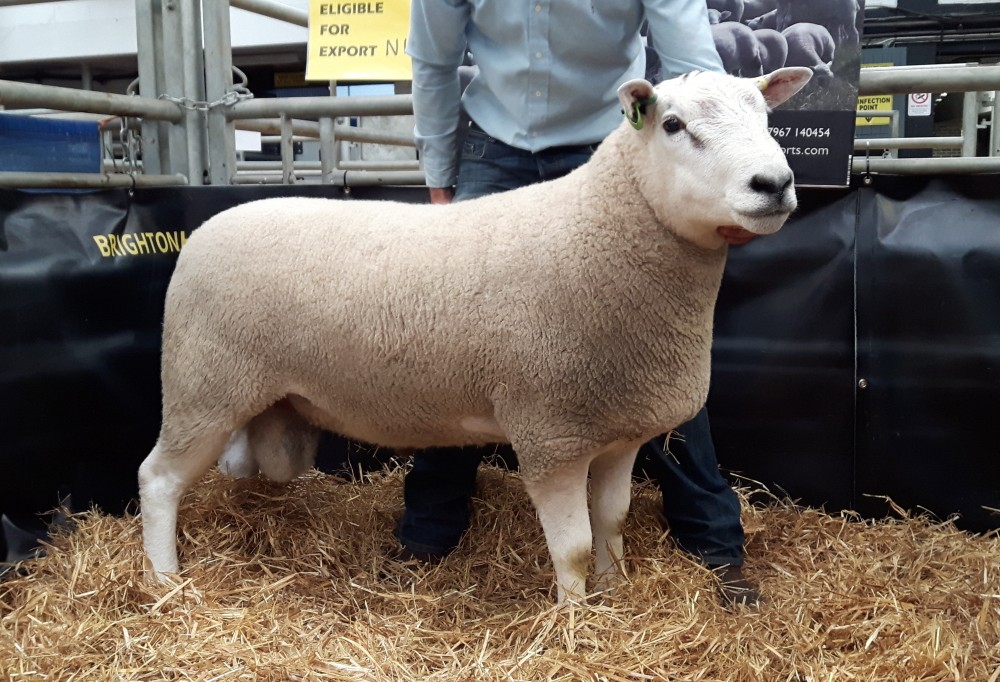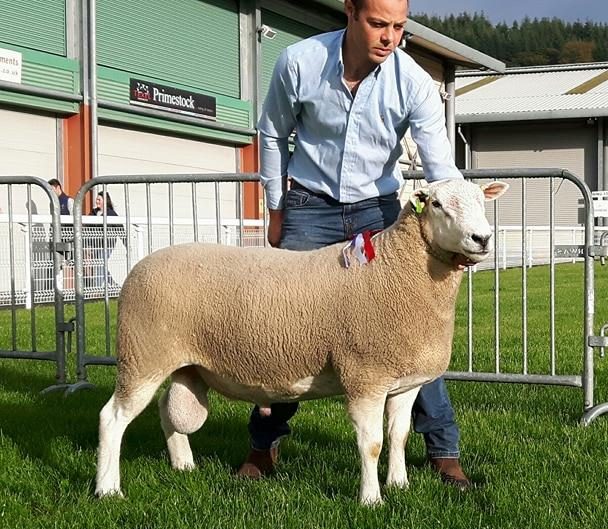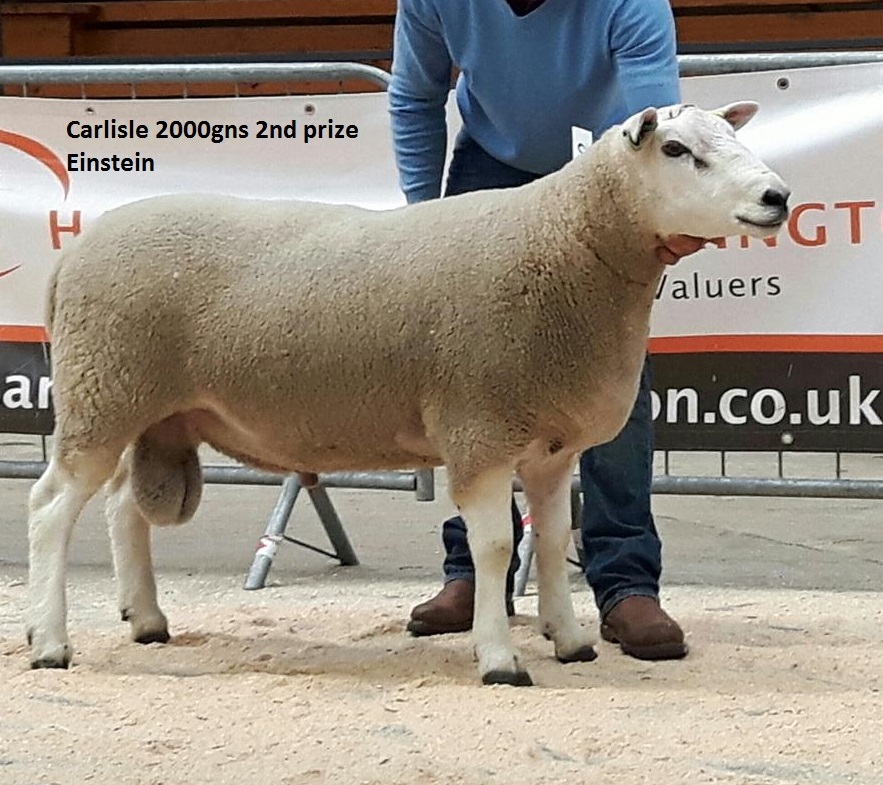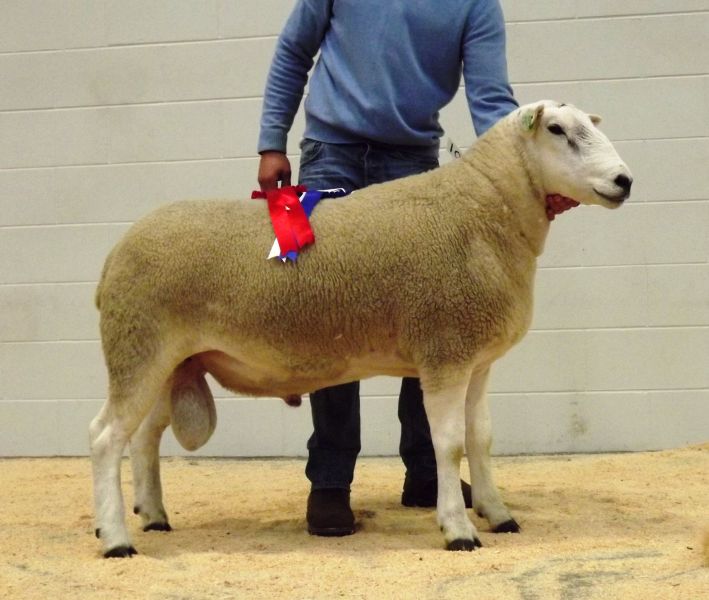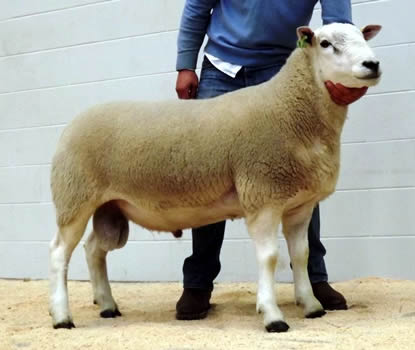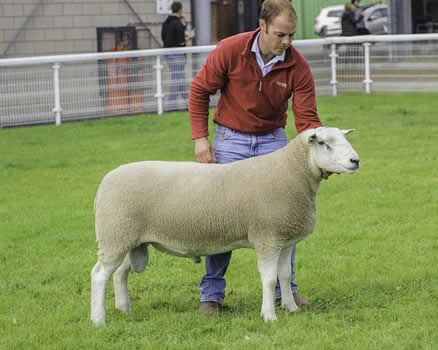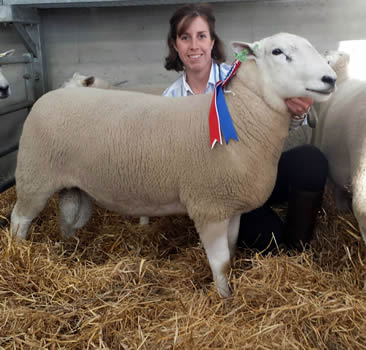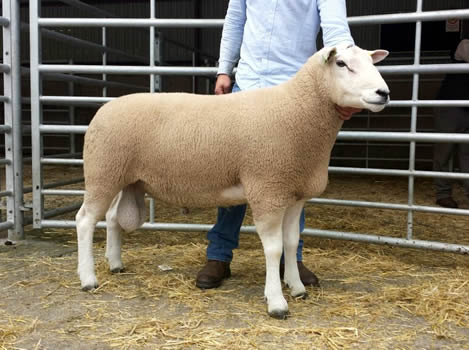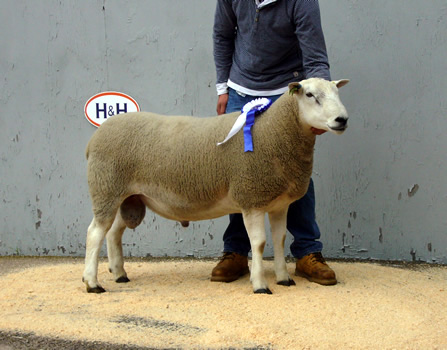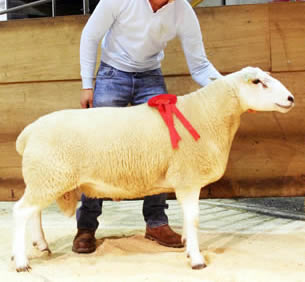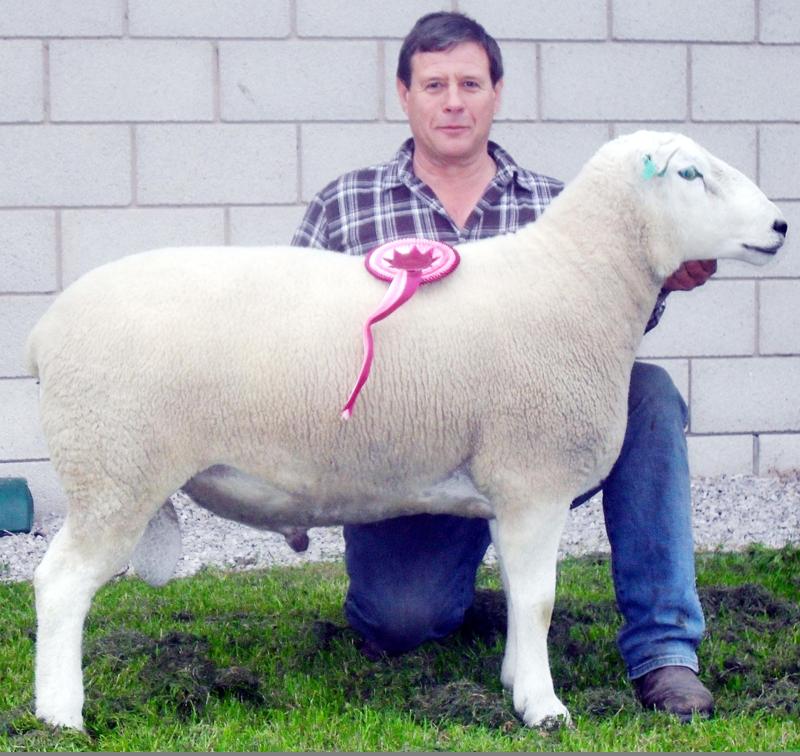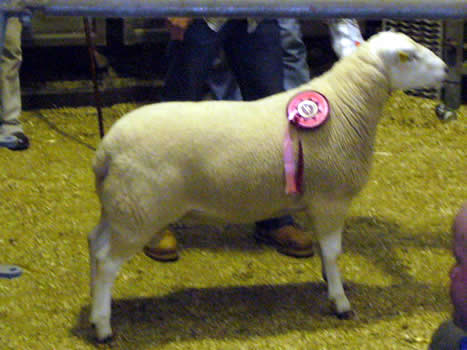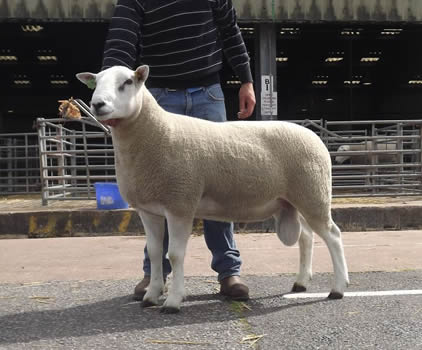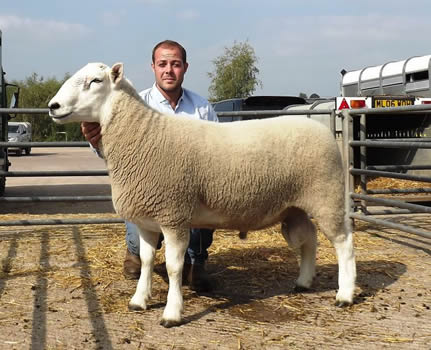 Click on thumbnail for full size image.
Brightonhouse Lleyns make it onto TV